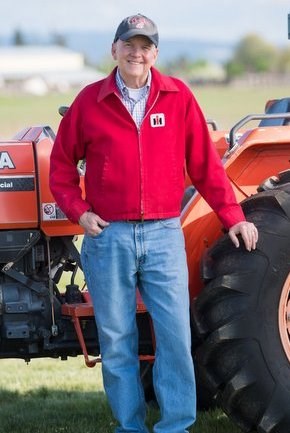 Compassionate, thoughtful, serious, quiet, patriotic, a businessman.
Dave is seriously alarmed at what is happening in our country.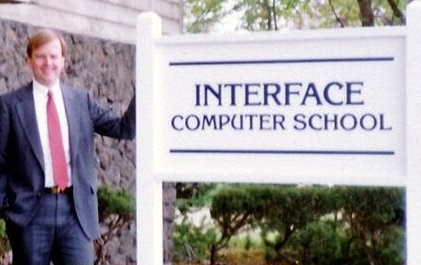 Dave grew up in the Midwest and attended college there. He transferred to Spokane, WA 1980 with a national retail company and has resided in Spokane since.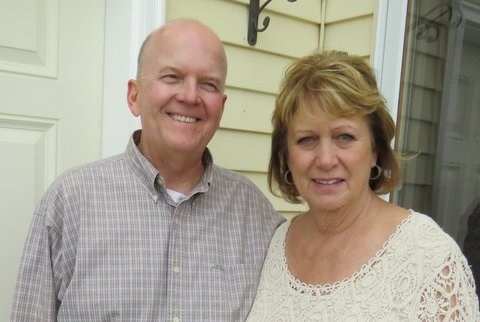 Spokane is Dave's community and his home. It's where he met his wife Linda, raised his family and became a successful business owner. Education: Masters, Gonzaga, 1990.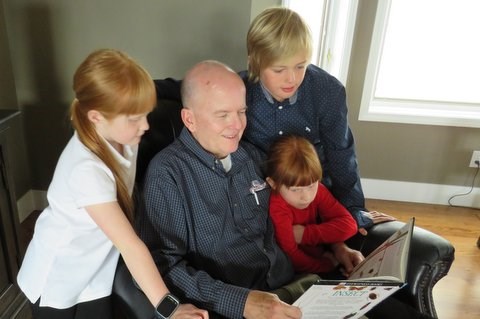 Community Service: A member on numerous boards, youth basketball coach, founding member of People for Effective Government (PEG) and a Spokane based bipartisan coalition of citizens who are committed to better government.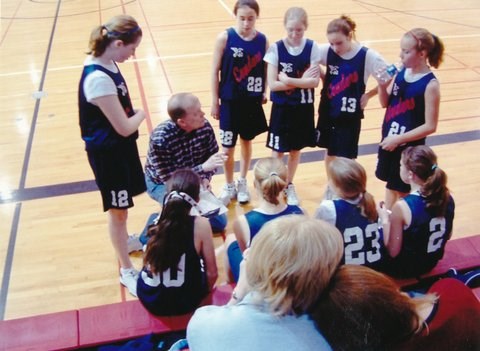 Husband, Father, Grandfather, Farmer, Coach, Democrat, Business Man.
Dave wants you to know that we can get out of this, stronger than ever.

CHANGE IS COMING, VOTE FOR IT